Ashleigh Drawstring Bucket Bag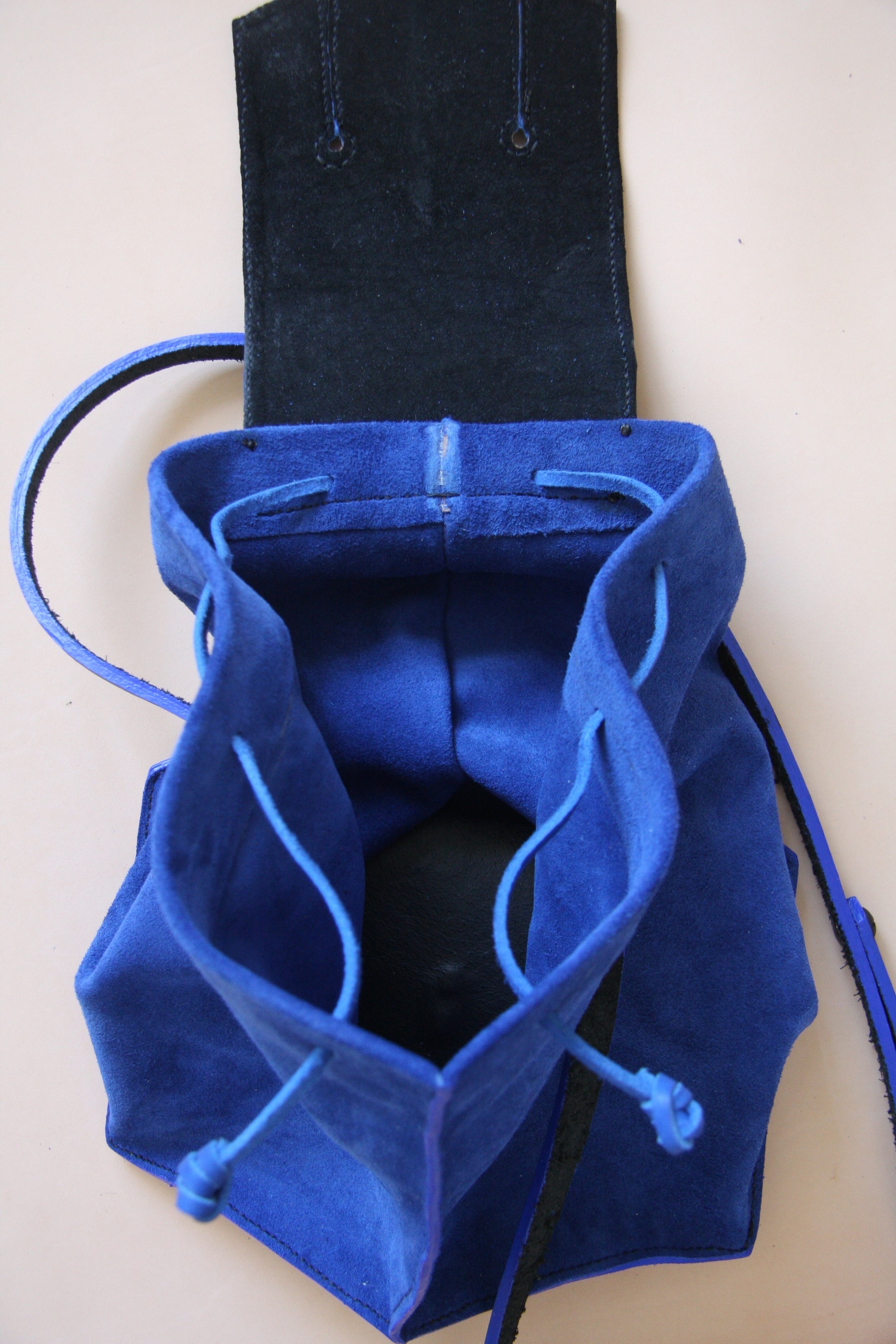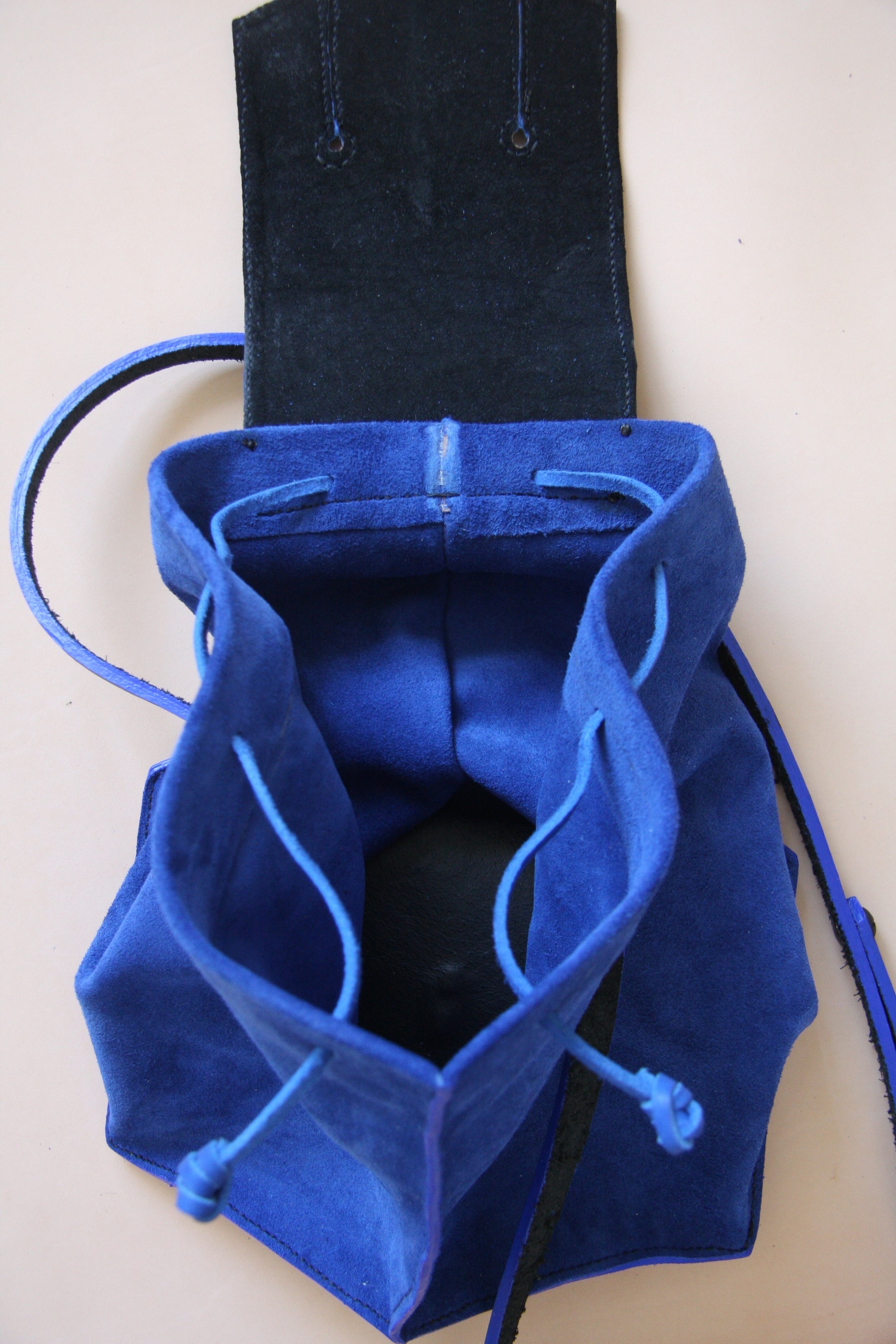 Ashleigh Drawstring Bucket Bag
The Ashleigh Drawstring Bucket Bag has enough room for the essentials and is worn at the side so you can access everything at a moments notice, but not so easily that all your treasures fall out. Its a trendy shape with construction to last a lifetime. The Cobalt and Scarlet it comes will also get you noticed!
Suede draw string bucket bag with leather sailor knot drawstring, adjustable leather strap, and matte black hardware. Soft suede four piece, hand sewn construction.
This piece is a soft construction meaning it is only 1/2 lined to maintain its slouch relaxed appearance. Its strap is adjustable with 3 sizes ranging from 34" - 48" This product is pictured full double sided suede as such is not water or stain resistant. Currently available in Cobalt Suede, additional 1-2 weeks for other materials.
Custom options available for an additional fee on made to order materials.